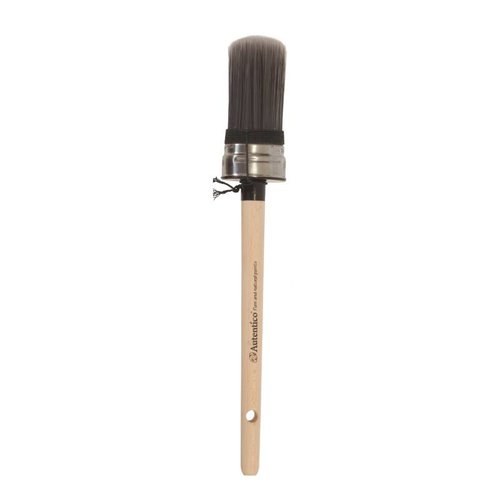 Oval Brush
Break the mold with a different shaped brush and discover the tools which best suit your style. Our oval-shaped synthetic brushes are strong and have longevity, hold a large amount of paint and are extremely easy to wash.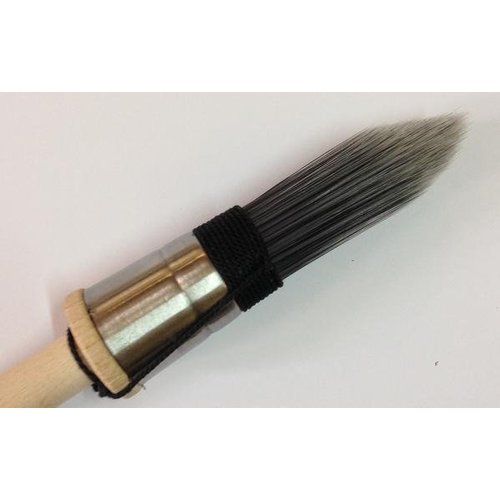 Pointed Brush no. 10
Article code
Pointedbrush
This point brush is ideal for cutting and other detailed work.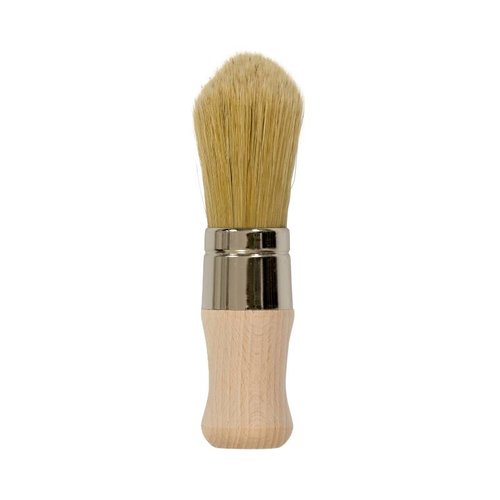 Wax Brush
Finishing your painted furniture with Autentico's high-quality wax should be done with a high-quality brush.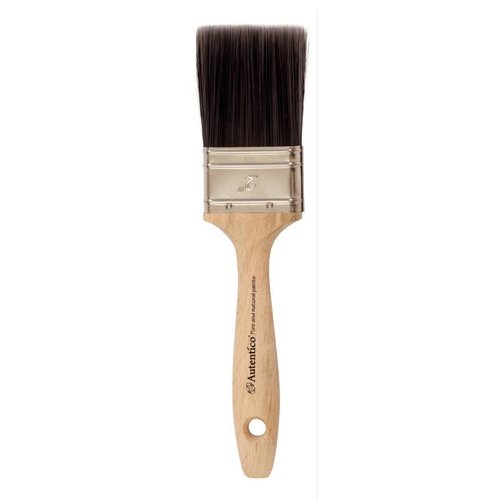 Flat Brush
The Autentico flat brush collection is available in three sizes so you can choose the exact size for your project.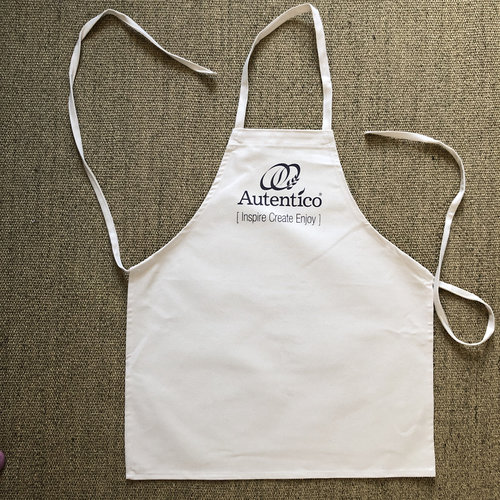 Apron
This is a heavy cotton duck apron made in the USA.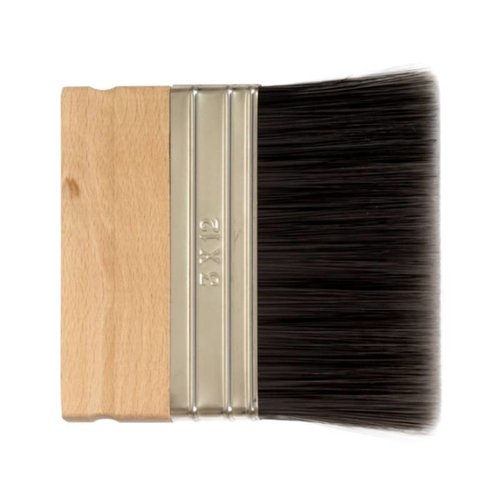 Autentico Venice Flat Application Brush, 30mm x 120mm
This is THE brush to have when applying Venice lime paint. With a specially formed handle, you are in control at all times to create stunning walls without the annoying hard stops. Advanced users and professional painters love this brush.