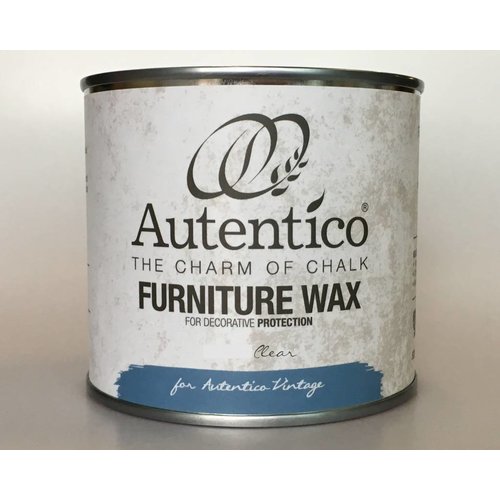 Clear Wax
Our traditional clear wax for a classic finish, allowing your chosen paint color to shine through.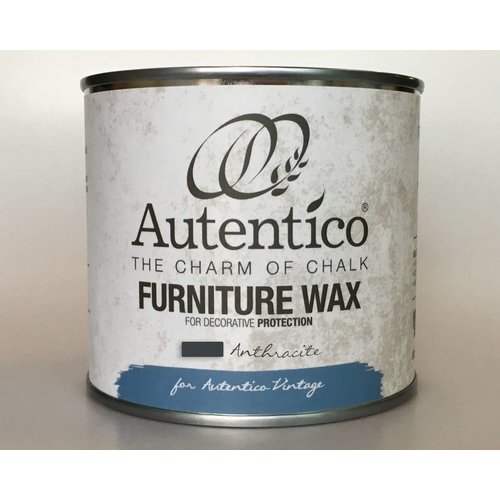 Anthracite Furniture Wax
A deep grey wax, with cool undertones. The perfect finish for any color scheme when you don't want to get too warm.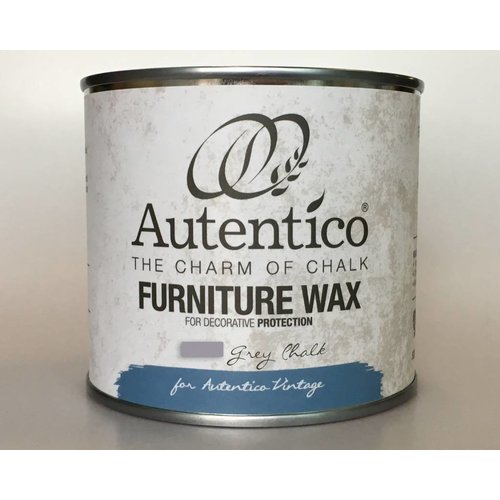 Grey Chalk Furniture Wax
Perfect for muting brighter colors or enhancing your grey paints.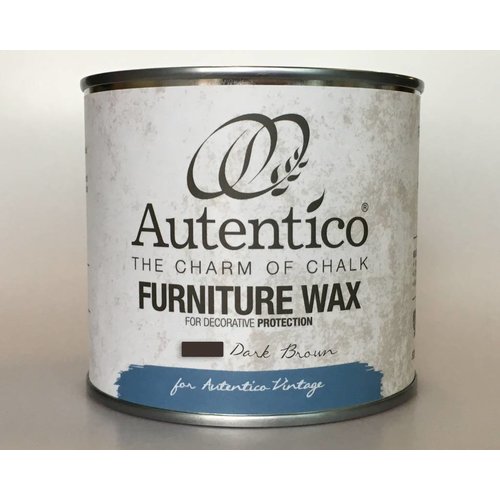 Dark Brown Furniture Wax
Ideal for a quick aged antiqued look, beautiful over whites and neutrals.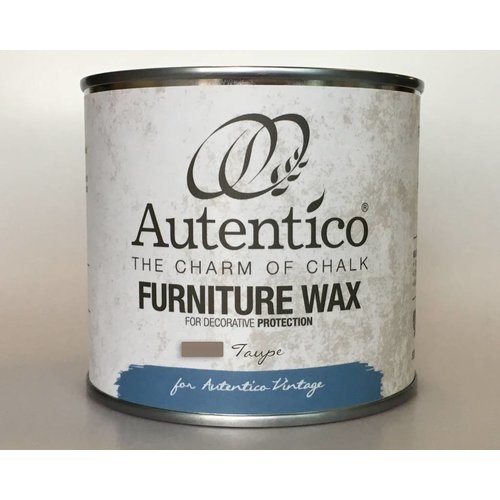 Taupe Furniture Wax
The ideal blend of soft grey and brown, a hidden treasure within our range of waxes.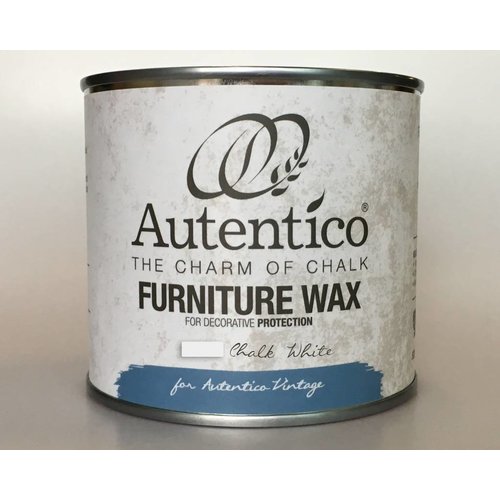 White Chalk Furniture Wax
Create a "limed" effect and more with this beautiful white wax.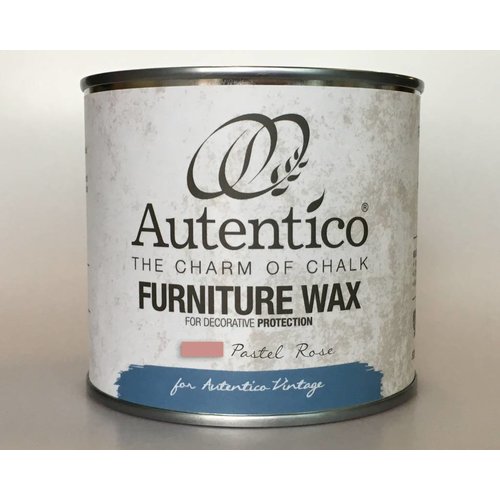 Pastel Rose Furniture Wax
Soft in texture and color, this rose wax will make your furniture blossom.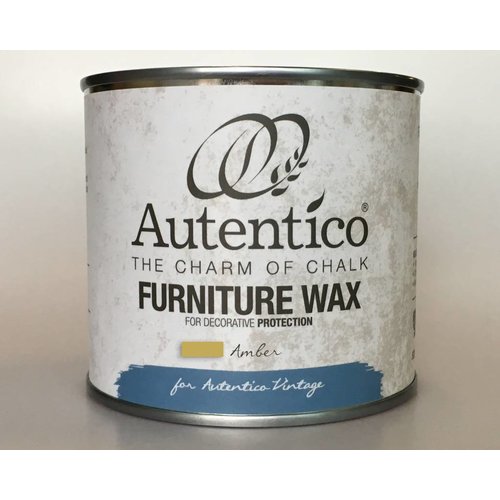 Amber Furniture Wax
Providing a subtle warm glow to those pieces which need more than a clear finish.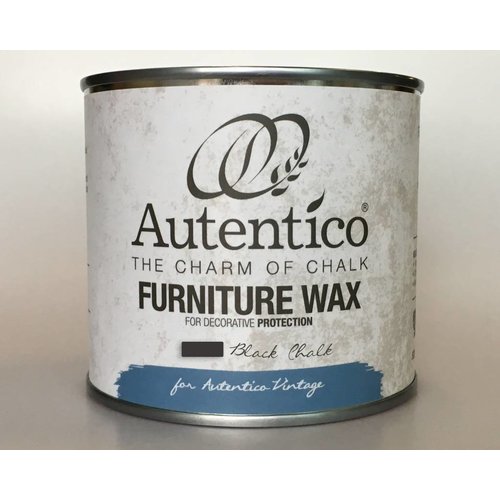 Black Chalk Furniture Wax
Rich and full of character, taking dark colors to new depths.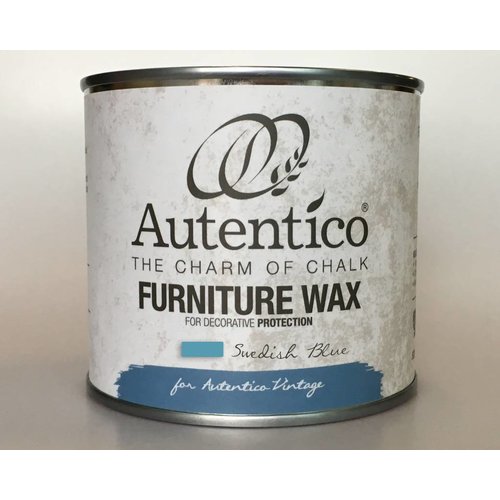 Swedish Blue Furniture Wax
Creating a fresh beach blue is so easy, no need to layer your paint colors with this rich wax.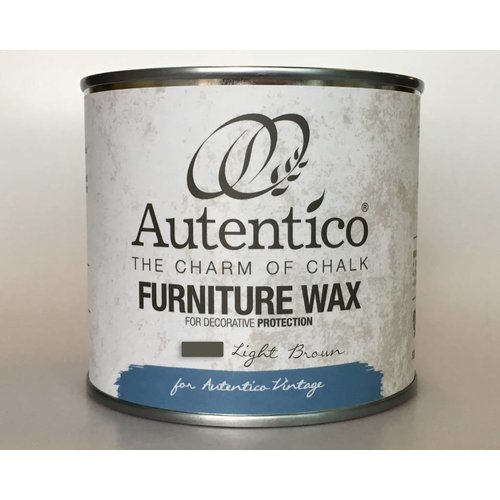 Light Brown Furniture Wax
For a softer antique feel, perfect for highlighting distressed pieces.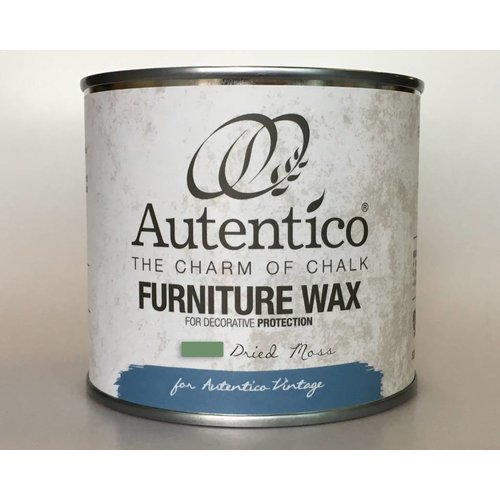 Dried Moss Furniture Wax
This lush green wax will bring a rustic and unique finish to any piece of work.