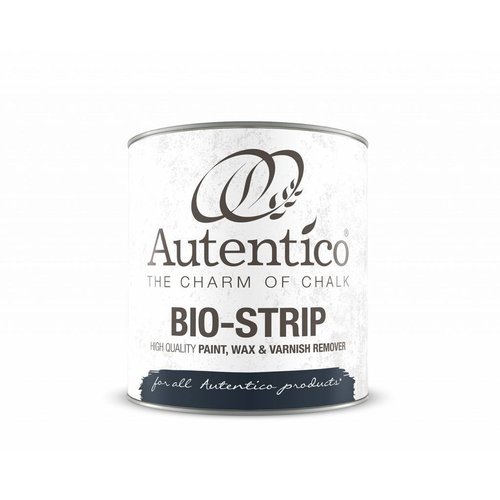 Autentico
Bio-Strip 500 ml
With Autentico Bio Strip you can safely and quickly remove layers of wax and/or varnish from furniture or floors.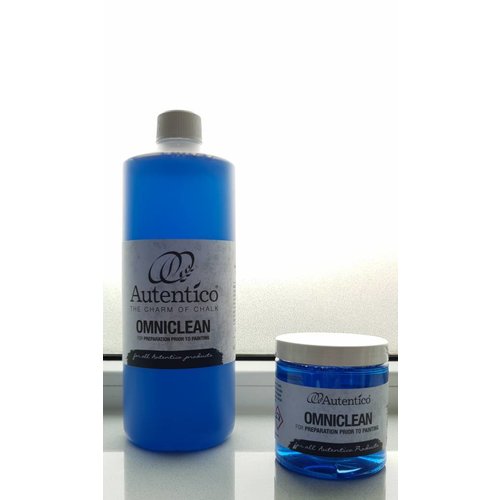 Omniclean
Omniclean is ideal as preparation for painting different types of surfaces, such as furniture and walls. After all, it removes all pollution that could interfere with good adhesion.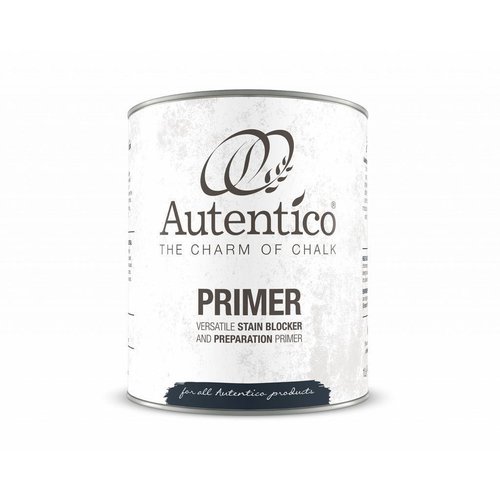 Primer
With our primer you prevent irregular absorption of walls and bleed through when you paint woods such as oak, pine, pine and chestnut wood. If there is a chance of irregular absorption or bleed through we recommend our Primer wholeheartedly.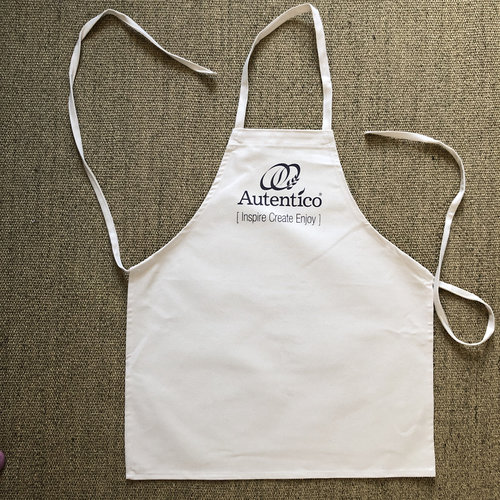 Apron
This is a heavy cotton duck apron made in the USA.