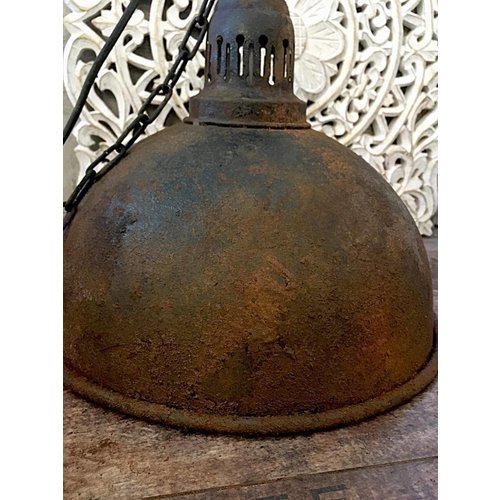 Rust in a Jar, Powders for rust effect
With these powders you make beautiful rust effects quickly and safely.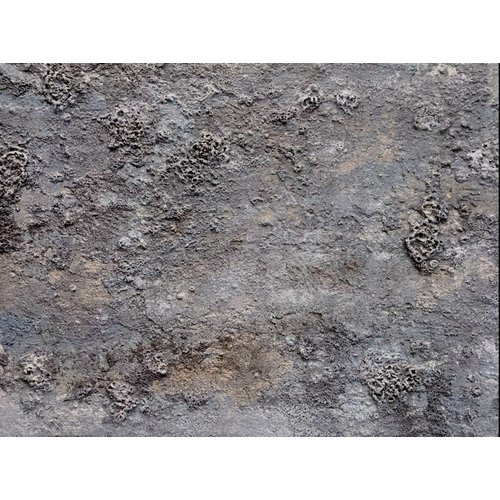 Sea Salt Fizz 250 ml
Add 10-30% Sea Salt Fizz to Autentico Vintage furniture paint or Autentico Venice lime paint and create real craters with an interesting texture.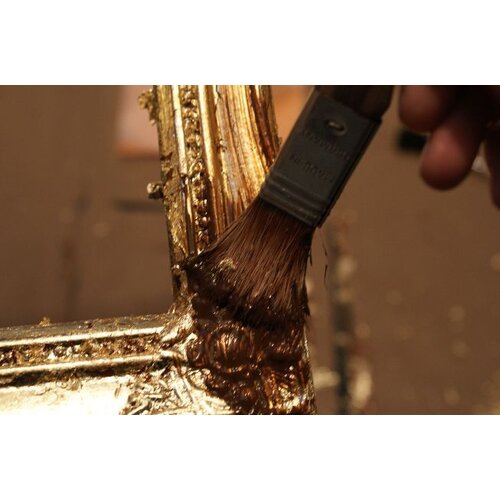 Patina for leafing/gilding, brown 100 ml
With this brown patina you can easily give your gilded pieces an antique look.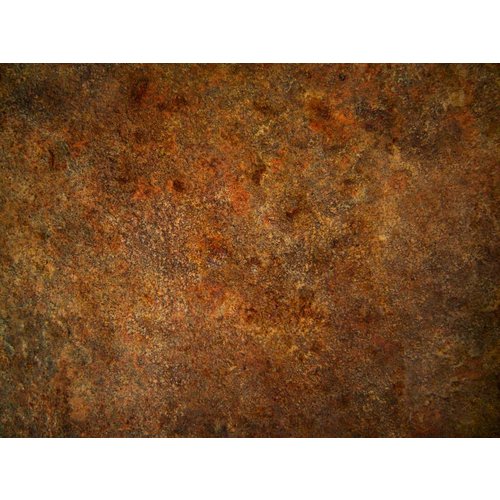 Base for Rust
Mix the "Rust in a Jar" powders with "Base for Rust" to make a rust paste that you can use to apply a rust texture.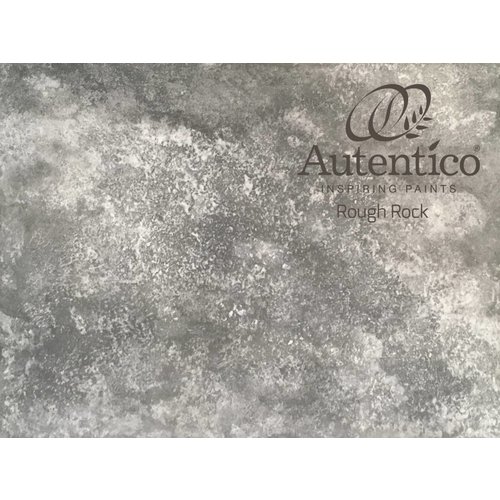 Rough Rock 250 ml
With Rough Rock you can turn painted surfaces into a stone structure in no time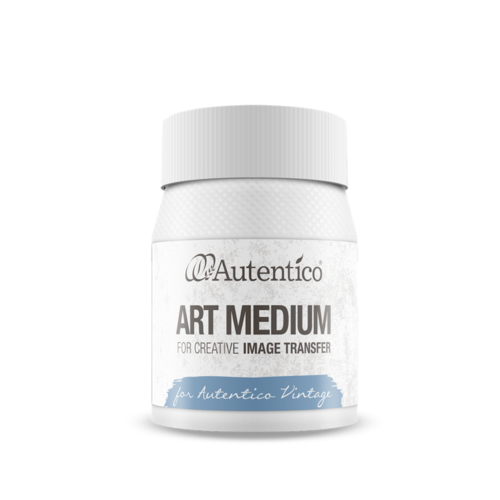 Art Medium
Art Medium is an easy to use adhesive to transfer printed images to a variety of surfaces. Simply find the image which catches your imagination, print it off and transfer.
Craquelure system
A two-part system that produces a regular crazed pattern similar to cracked porcelain glaze. Perfect for picture frames and drawer fronts.

Only available as a two-part system.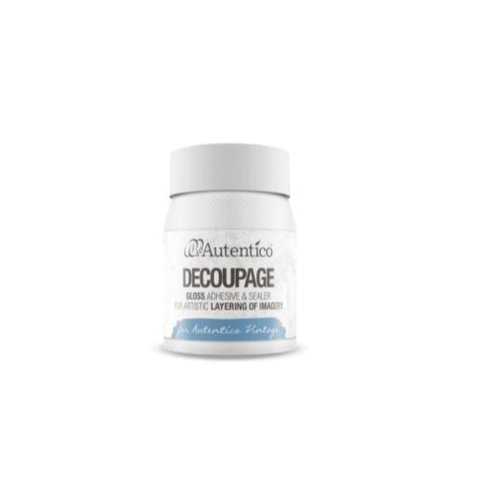 Decoupage 250 ml
Create adhesive for applying and layering images on various surfaces. Try using tissue paper and napkins for best results.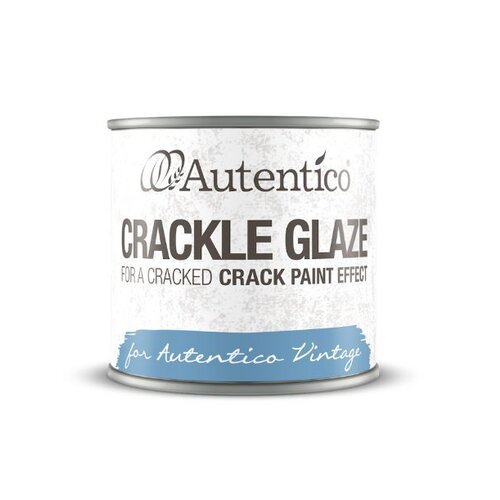 Crackle Glaze 250 ml
Crackle Glaze makes cracks between two layers of paint so that the lower layer of paint is visible.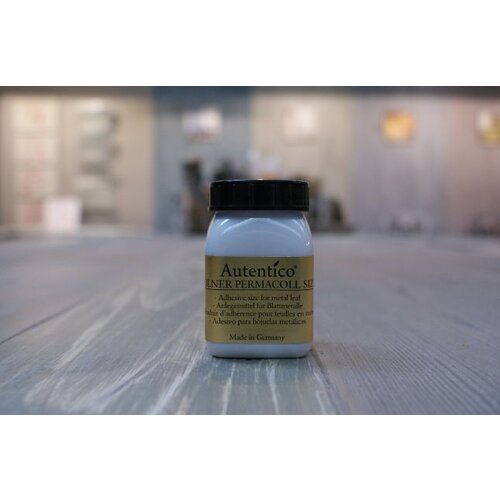 Leafing size/glue 100ml
With this application size, the application of leafing metal is very simple.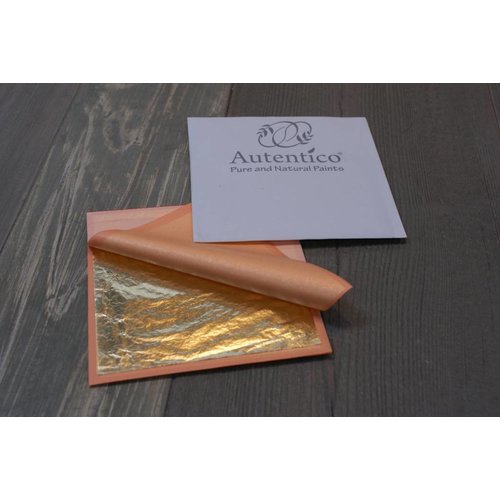 Metal Leaf, 25 leaves to a pack
With this envelope of 25 sheets of gold, silver or copper leaf you can create gorgeous gilded effects!