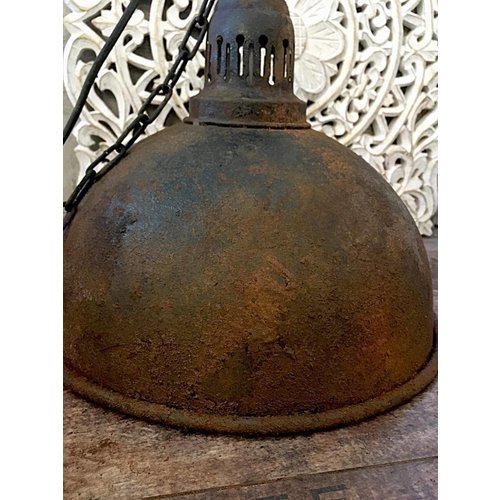 Rust in a Jar, Powders for rust effect
With these powders you make beautiful rust effects quickly and safely.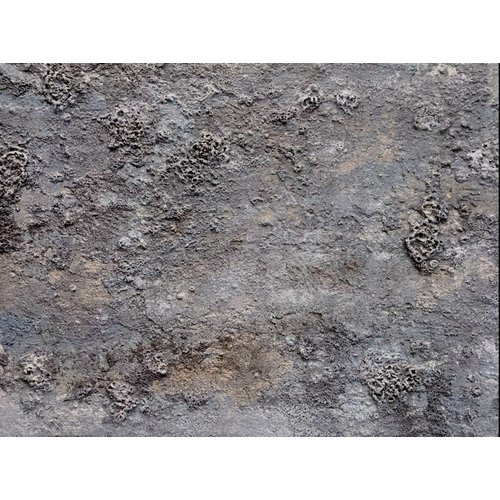 Sea Salt Fizz 250 ml
Add 10-30% Sea Salt Fizz to Autentico Vintage furniture paint or Autentico Venice lime paint and create real craters with an interesting texture.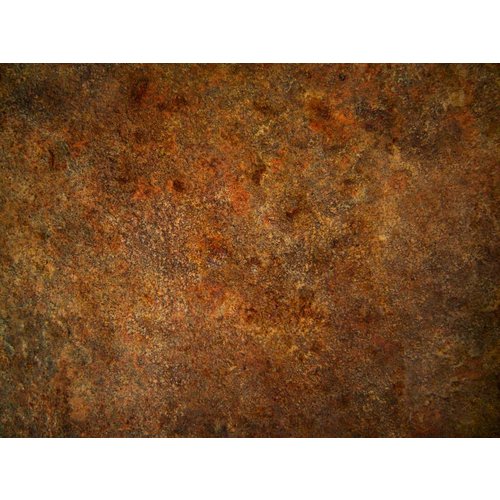 Base for Rust
Mix the "Rust in a Jar" powders with "Base for Rust" to make a rust paste that you can use to apply a rust texture.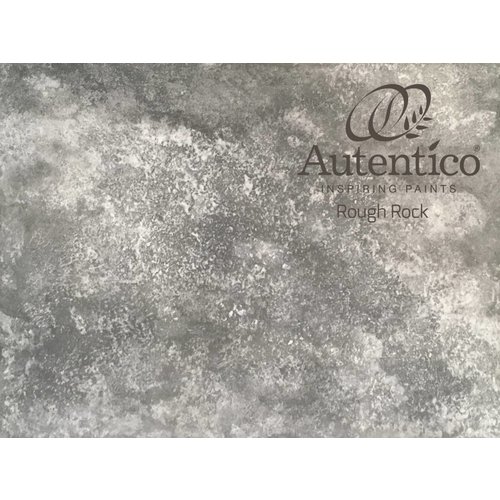 Rough Rock 250 ml
With Rough Rock you can turn painted surfaces into a stone structure in no time