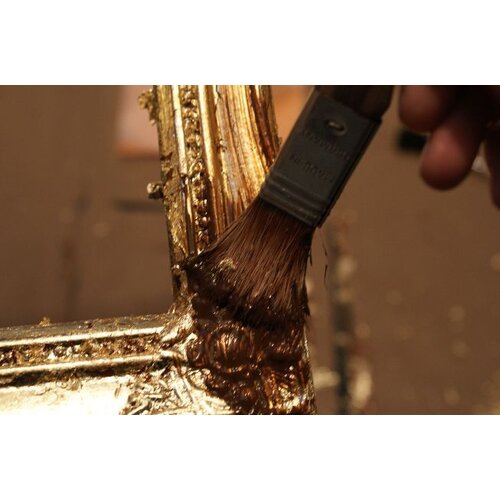 Patina for leafing/gilding, brown 100 ml
With this brown patina you can easily give your gilded pieces an antique look.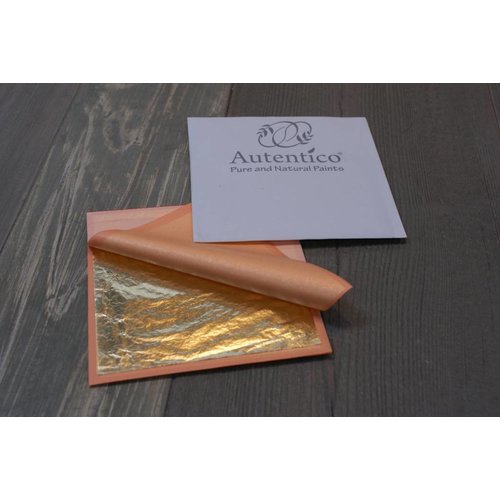 Metal Leaf, 25 leaves to a pack
With this envelope of 25 sheets of gold, silver or copper leaf you can create gorgeous gilded effects!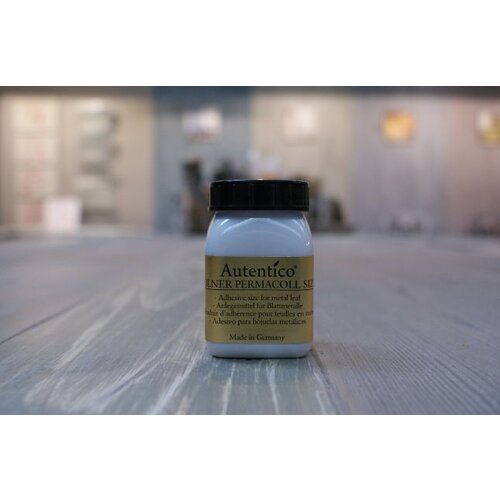 Leafing size/glue 100ml
With this application size, the application of leafing metal is very simple.